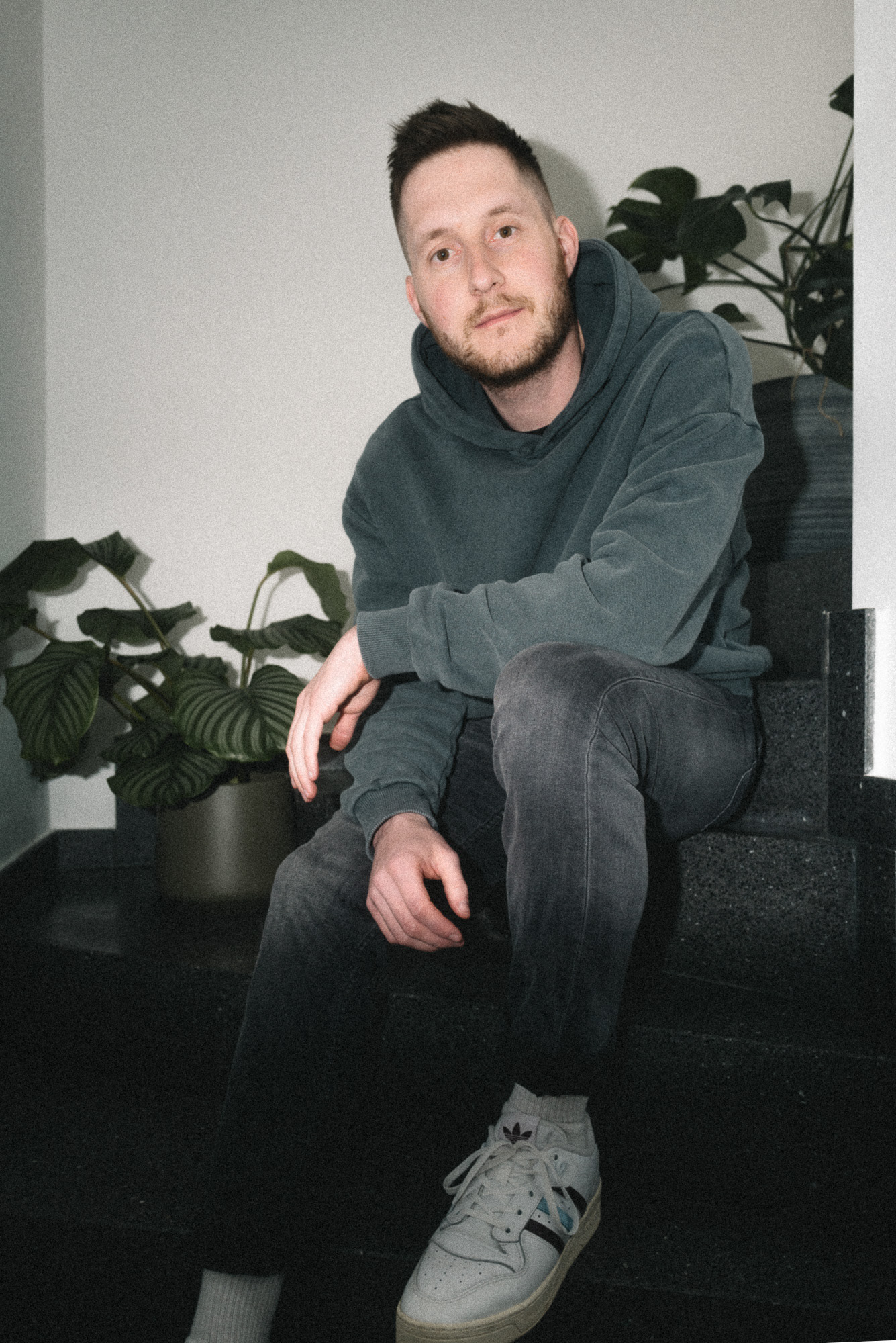 Hi there! Inspired by impressions all over the world, I always look positively forward to new challenges, with a sense of aesthetics and hungry for thrilling stories -  fascinated by people "doing their thing" and learning about their stories.
I'm a photographer and director based in Düsseldorf (Germany), specialized in advertising and branded content - especially automotive, people, lifestyle and business.
If you have any questions about my work as a photographer or filmmaker, feel free to contact me.
Porsche, Volkswagen, Ford, Jaguar, Land Rover, Opel, Skoda, o2 Telefónica, L'Occitane, Casio, LVM Versicherung, Siemens, Blackspace, WeigertPirouzWolf, Peoplegrapher, Saltwater Films, Paul Parey, Burda, Callwey